Turbo boost the value of live
---
Posted: 04/03/2020
In sport a split second can separate the best in the world from the also rans. It could be a marginal off-side decision going the way of the striker in the last minute of extra time or the blink and you miss it winning play of an underdog team at an international esports final.
The need for speed is equally true when maximising the value of sports rights.
If the event is not being watched live, and especially if the result is known, it quickly loses appeal to fans. The asset's shelf-life diminishes rapidly the further from the event itself. It's why the value of live has always been at a premium and why the ability to let fans share in the action as near as real time as possible is vital if teams, federations and rights holders are to monetize the short window of opportunity.
The sports industry is already harnessing the power of digital and social media and there's still plenty of room for growth. According to GlobalWebIndex, 22% of consumers say that following sports events is one of their main reasons for using social networks, climbing to 39% among live social video viewers. The challenge for sports broadcasters and sponsors now is to offer an immersive digital experience as well as a compelling reason to watch sport on TV, as they look to maximize audience reach and monetization.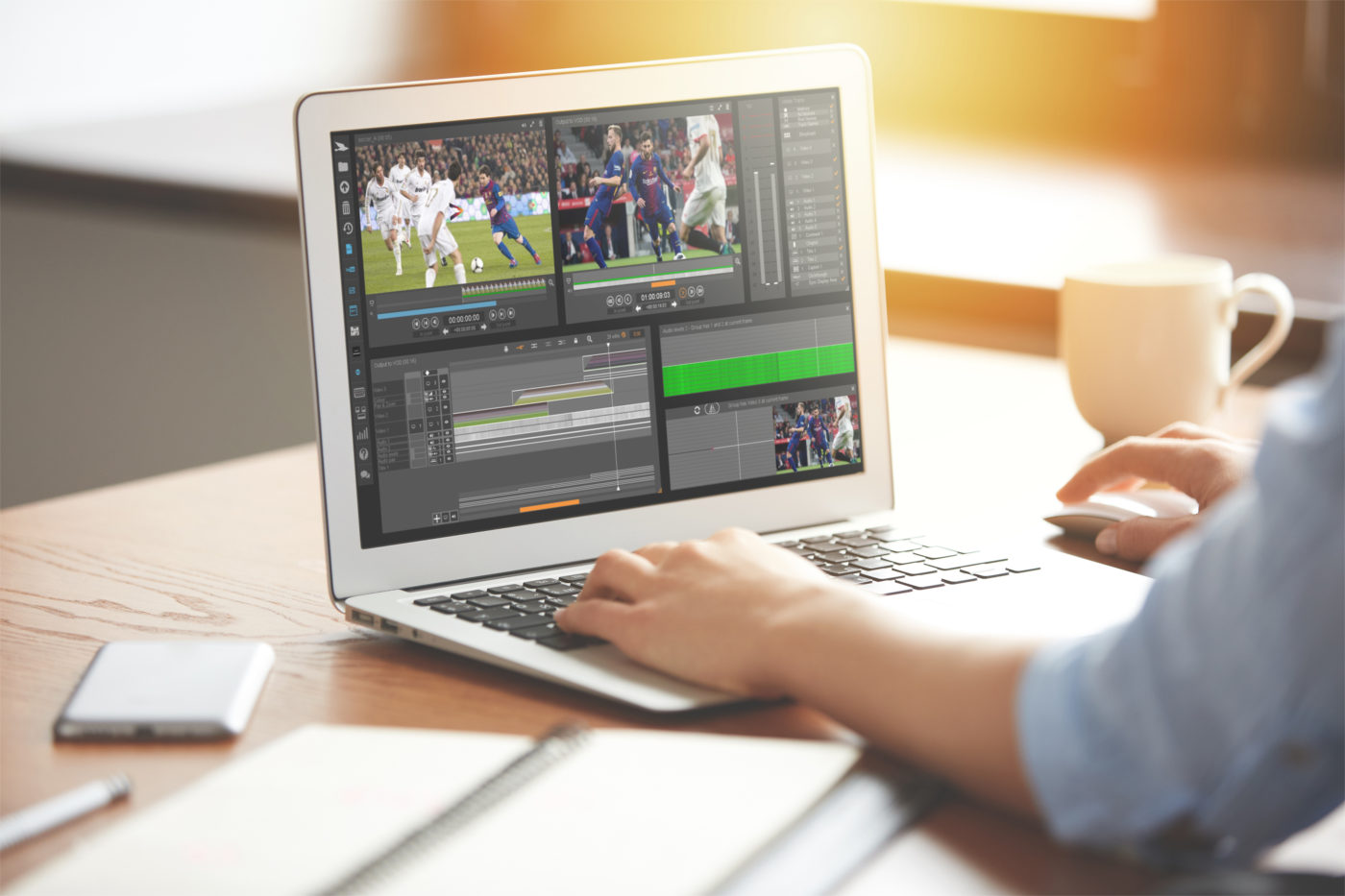 Eleven Sports, for example, operates a dedicated online platform to rapidly clip, edit and publish premium sports content including the UEFA Champions League, La Liga, the NBA and Formula One seconds after live to its social channels and OTT platforms around the world.
In fact, a live stream can be edited just 6 seconds after live in Blackbird, with a curated clip posted to social platforms such as Twitter within 30 seconds.
Like an athlete wearing Nike Vaporfly, Blackbird turbo boosts editorial turnaround to give your sport the competitive edge.
Blackbird is best-of-breed
Jon Hanford - Group CTO, Deltatre