Product updates: 10th October 2023
---
Posted: 03/10/2023
The latest upgrade to the Blackbird platform is due to be released 10th October 2023. This release includes primarily cloud and Edge updates.
This update will be made available during a maintenance window of 11:00-16:00 BST (6:00-11:00 EST) on the day.
Updated branding on login/control centre pages
Numerous branding and editor look/feel updates are on the way over the next few months, the first small change is that of the main login/home page logos and colours.
HLS resilience improvements
Improvements to the handling of HLS ingest have been made to ensure uniformity with the behaviour of other stream types such as SRT, Zixi, RTMP. They will also now error out where there are any gaps of greater than 90 seconds in the transport stream.
Edge service management and stream management
Edge software has been enhanced to ensure that all stream types now behave the same when the main management process is stopped / restarted to also aid in occurrences where a server may lose power or be rebooted to improve consistency of shutdown and relaunch.
Compliance work
Numerous updates to backend and Edge infrastructure for latest python3 and Angular for long term supportability.
If you have any questions regarding the upcoming release or how these updates may impact you and your teams, please feel free to contact us at support@blackbird.video.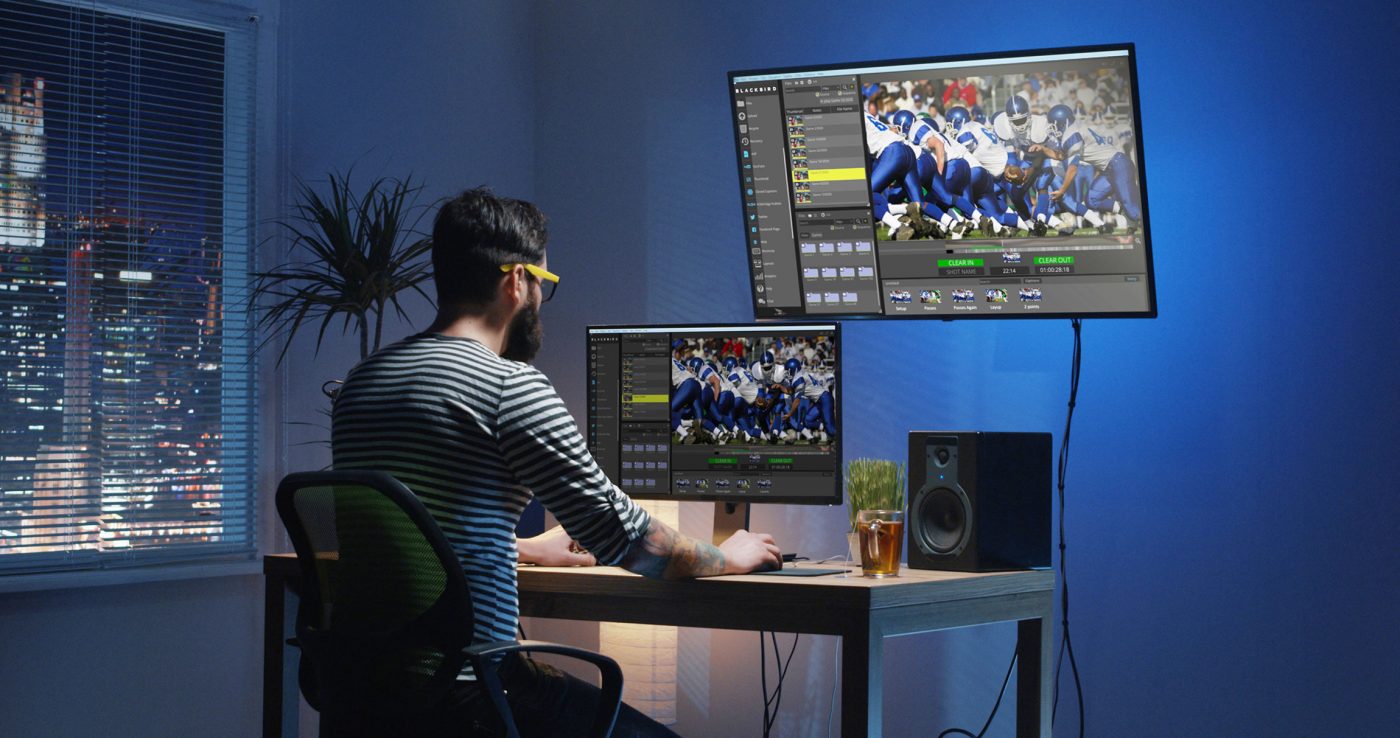 Blackbird is best-of-breed
Jon Hanford - Group CTO, Deltatre