Product updates: 12th October 2021
---
Posted: 12/10/2021
The latest upgrade to the Blackbird platform was released in September 2021. This includes some notable features that extend Blackbird workflows.
Blackbird Edge: automated expiry/deletion of streams
Edge has supported automated stream deletions on HLS for a number of years, this has now been extended to cover RTMP, Zixi, and SDI capture workflows. This enhancement enables far more efficient storage utilization and ongoing housekeeping to be automated, saving money on infrastructure and operations.
Blackbird JSON EDL export
The Blackbird editor uses a JSON EDL format to handle edit sequence information within the Blackbird platform. This is now available to customers as an externally publishable asset that can be delivered alone or alongside other asset metadata and video media. This enables far more flexibility in integrating a Blackbird workflow into other NLEs, transcoders and delivery platforms. Since this format also has all the features of the Blackbird platform, there are no limitations to the creativity of users and partners. Customers are encouraged to consider the use of this format when integrating wider workflows into their media supply chain.
Blackbird metadata export
XML sidecar data payloads are core to a number of workflow integrations. This feature has now been extended to permit the inclusion of timed data such as advertising break markers, programme segmentation information and any other timed data that may be needed as part of downstream workflows for media distribution. This brings users closer than ever to content delivery chains and removes the need for secondary processing stages.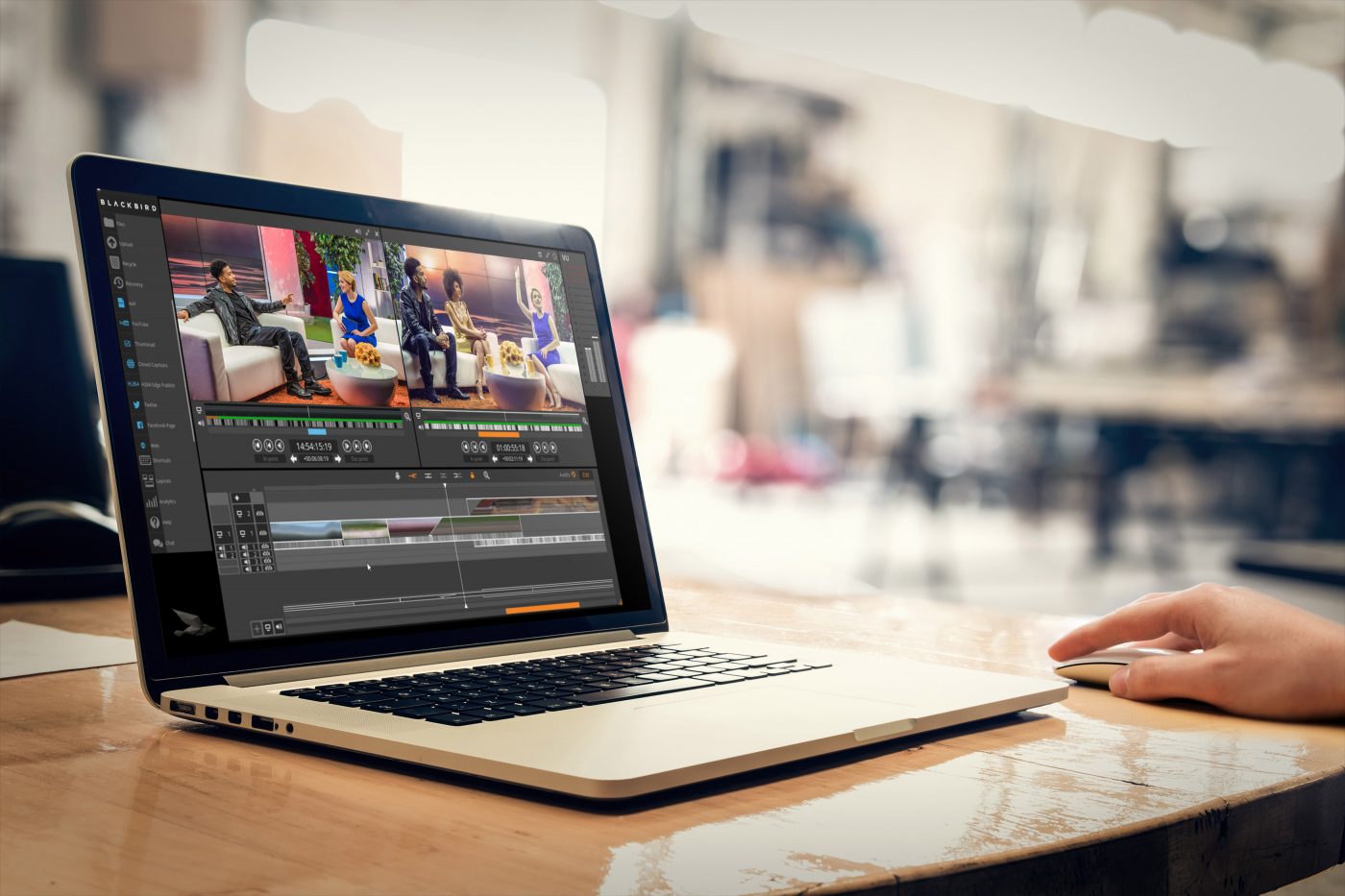 Blackbird is best-of-breed
Jon Hanford - Group CTO, Deltatre