Product updates: 12th September 2023
---
Posted: 05/09/2023
The latest upgrade to the Blackbird platform is due to be released 12th September 2023. This release includes editor and overall efficiency improvements.
This update will be made available during a maintenance window of 11:00-16:00 BST (6:00-11:00 EST) on the day.
Editor UX improvement: New Save as functionality
To simplify the editing and sequence save functions – Blackbird has added a new set of logic to ensure that customer accounts can be easier to manage and structure. Upon saving a sequence, users are prompted to select the destination folder much like a typical file manager, then can save their sequence. From the point of editing an existing or previously saved sequence, the 'save' button provides instant save of a new version for ease of operation and to retain rollback and version control.
Editor UX improvement: Access to all sub tracks in the track visibility toggle
Previously hidden within menus on the timeline – we have now exposed all track controls including access to effects, transforms, audio level and pan tracks for all tracks on the timeline. This makes discovery of the possible workflows easier for users as well as make toggling the display faster.
AI Support Chat Bot
Displayed in the bottom right corner of the editor is our new AI integrated chatbot. This is trained on approximately 100 knowledgebase articles from typical questions and issues raised by users. Queries can be entered in normal conversational style and results include a combination of text, image and video answers which can be viewed without leaving the editing application.
For any unanswered questions, a direct connection to submit a support ticket is available
Live capture (SRT/other) resilience improvements
Improvements to the failure conditions for live capture have been applied to the Edge server software to avoid situations where upstream video breakup issues now trigger stop of the current processes. In 24×7 and scheduled ingest workflows, this will also mean automatic restart of the associated jobs for additional resilience in the live capture process on mission critical workflows.
Edge daily report improvements with errors noted where applicable
Edge software has been enhanced to provide a daily email of all activities and also a detailed list of any failed ingests along with any useful error messaging. This is in an effort to improve visibility to potential media compatibility issues.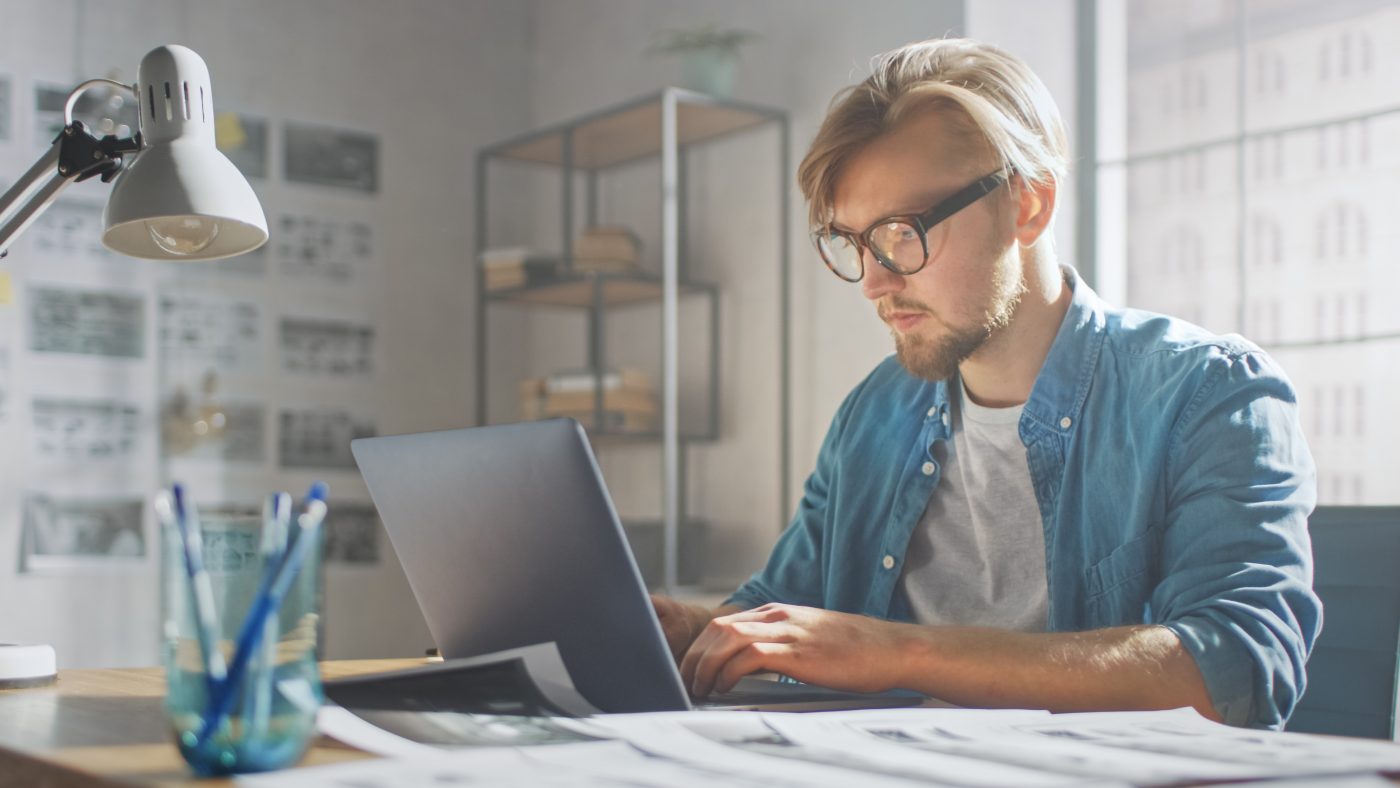 Blackbird is best-of-breed
Jon Hanford - Group CTO, Deltatre