Posted: 18/04/2023
The latest upgrade to the Blackbird platform is due to be released 25th April 2023. This release has a  number of media compatibility improvements to ensure that the platform can be used efficiently.
Default frame rate for typically unsupported frame rates
Blackbird ingest profiles can now handle a wider range of source media compatibility. Traditionally frame rates of 23.976, 24, 25, 29.97, 30, 50, 59.94 and 60fps cover the majority of content, however growth in mobile device capture use cases and higher frame rates of capture have led to us now supporting the handling of typically unsupported video frame rates. The resulting benefit is greater compatibility with devices and systems involved in a workflow end to end.
Key configuration and S3 key recall
This new feature allows for a centrally managed set of keys to be used to configure/update and ultimately map into the related publish configuration. This enables for faster configuration at scale for organisations requiring frequent key rotation for security purposes.

HLS ingest improvements
HLS is a widely used streaming format and our Blackbird Edge server software has been enhanced to have additional handling for non-existent header information in the playlists. This is anticipated to provide greater handling of streams in periods of upstream restarting.
Added support for non closed MXFs from ARRI ALEXA and Imagine Comms servers
Growing and non closed MXF files (i.e. live unfinished files) can be handled in many ways. We have now included the ability to cater for files from these devices in a Blackbird workflow as non live asset ingest.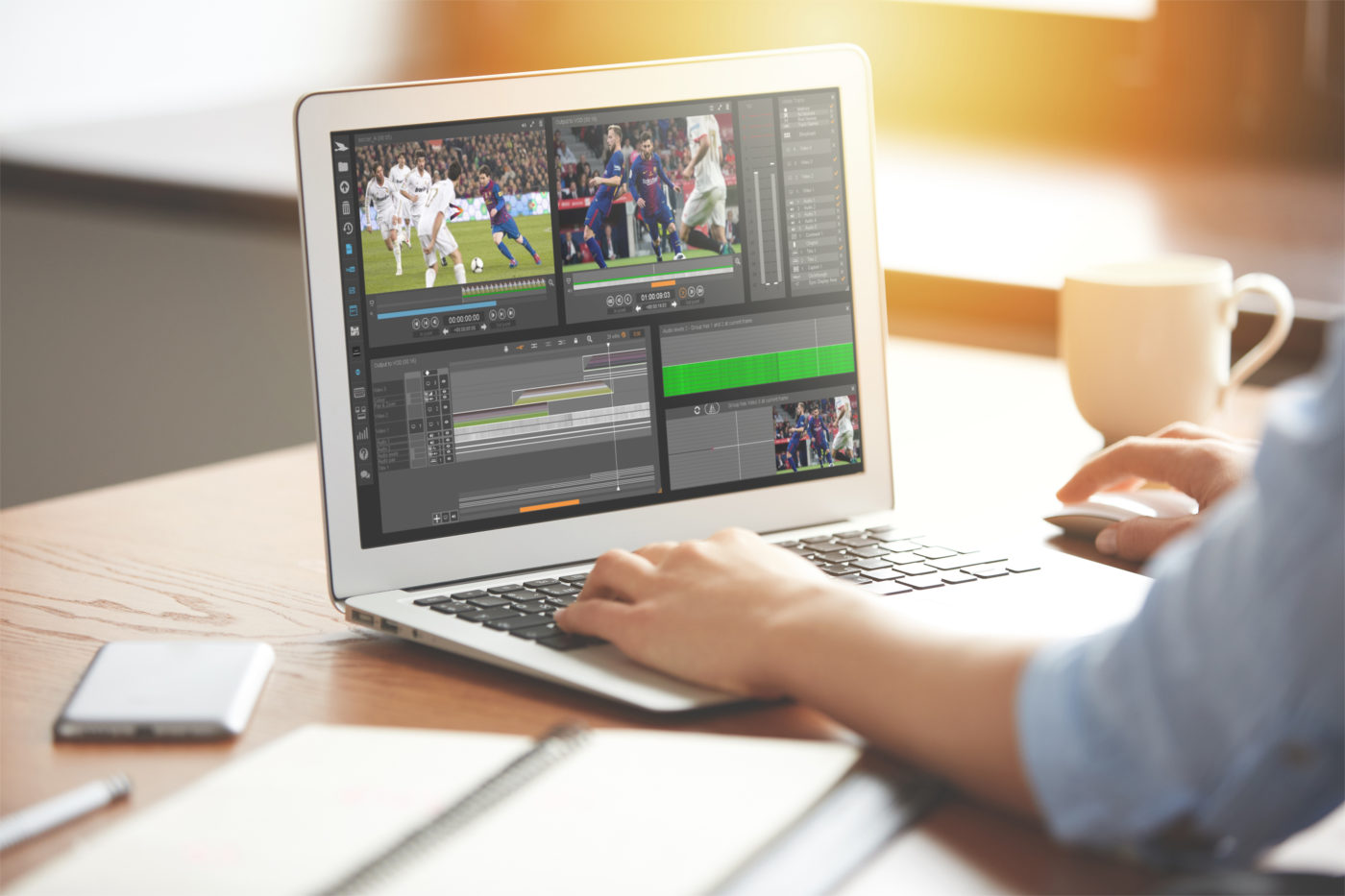 Blackbird is best-of-breed
Jon Hanford - Group CTO, Deltatre