Product updates: 18th July 2023
---
Posted: 12/07/2023
The latest upgrade to the Blackbird platform is due to be released 18th July 2023. This release includes editor and overall efficiency improvements.
This update will be made available during a maintenance window of 11:00-16:00 BST (6:00-11:00 EST) on the day.
Introducing the Blackbird Support Portal and Knowledge Base
We are proud to introduce the Blackbird Knowledge Base, a comprehensive resource that provides a wealth of information. This knowledge base serves as a centralised repository for all Blackbird-related "how-to" guides, wiki pages, walkthrough tutorials, and support materials. Our goal is to continuously expand this resource, ensuring that all new and existing features are well-documented and easily accessible to all users. We will be utilising AI tools to create step-by-step guides and actively incorporating user feedback to prioritise the most valuable content.
This is already directly linked from the editor by pressing the 'Help' button
Direct Submission of Support Tickets
In addition to knowledge, the portal is also useful to allow for direct submission of support tickets as well as monitoring statuses of any open support requests. Visit support.blackbird.video to see more of the capabilities and please reach out to support@blackbird.video for any login or password activation requests.
Enhancements to Metadata Workflow
In this upgrade, we have made significant improvements to the metadata workflow. Customers and partners can ingest metadata from sidecar files and associate them with media files, greatly expanding the range of metadata that can be managed without the need for API integration.
This includes the ability to import metadata such as logging data, captions, or descriptive metadata following a pre-defined template.
For more information on these enhancements, our Blackbird support team is available to assist you.
Improved Story Mode: 'Fast Sorting'
The story view in Blackbird's editor has undergone efficiency enhancements. Users can now easily group and organise clips with identical markers, allowing for efficient shot ordering and grouping. These improvements enable the rapid creation of timelines for the next stage of the editing process.
Additionally, features like Lasso select and multi-select have been added to further optimise the editorial assembly of content.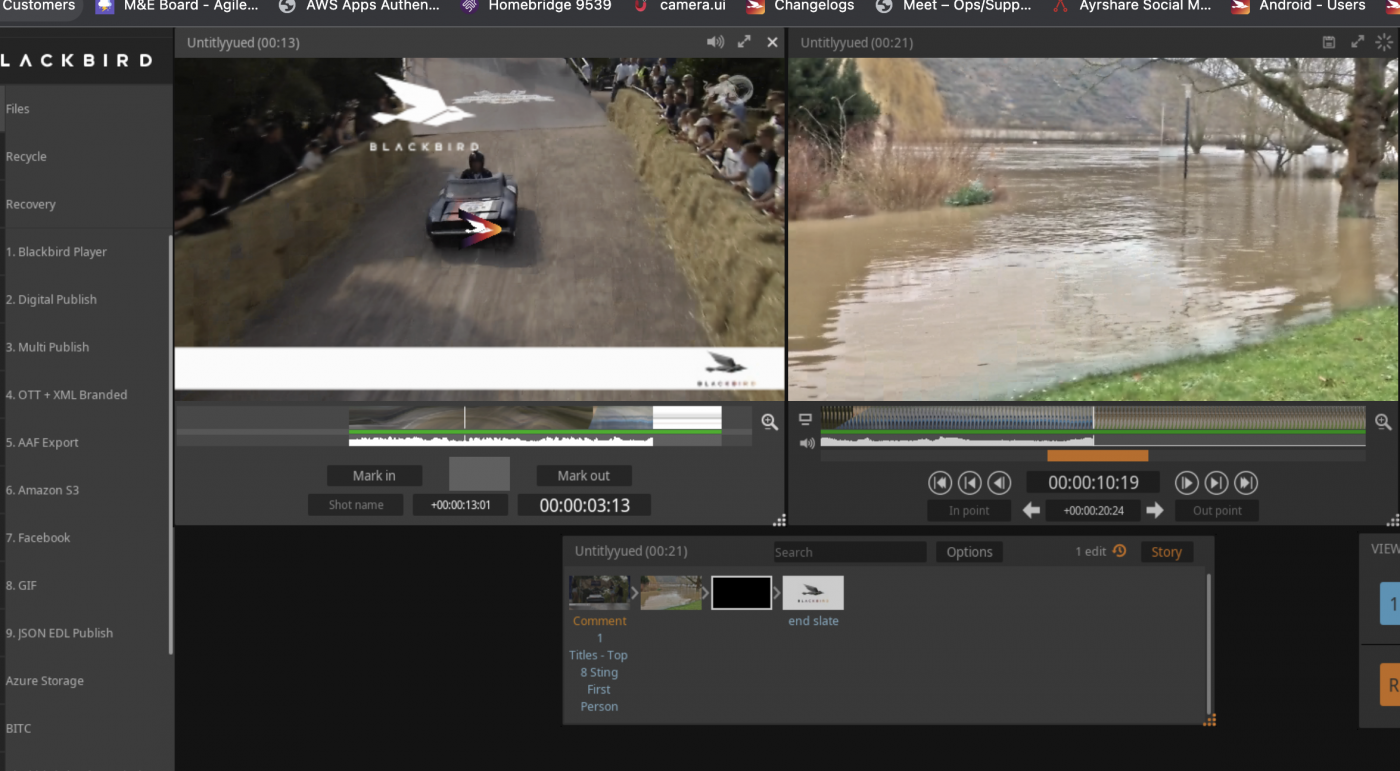 If you have any questions regarding the upcoming release or how these updates may impact you and your teams, please feel free to contact us at support@blackbird.video.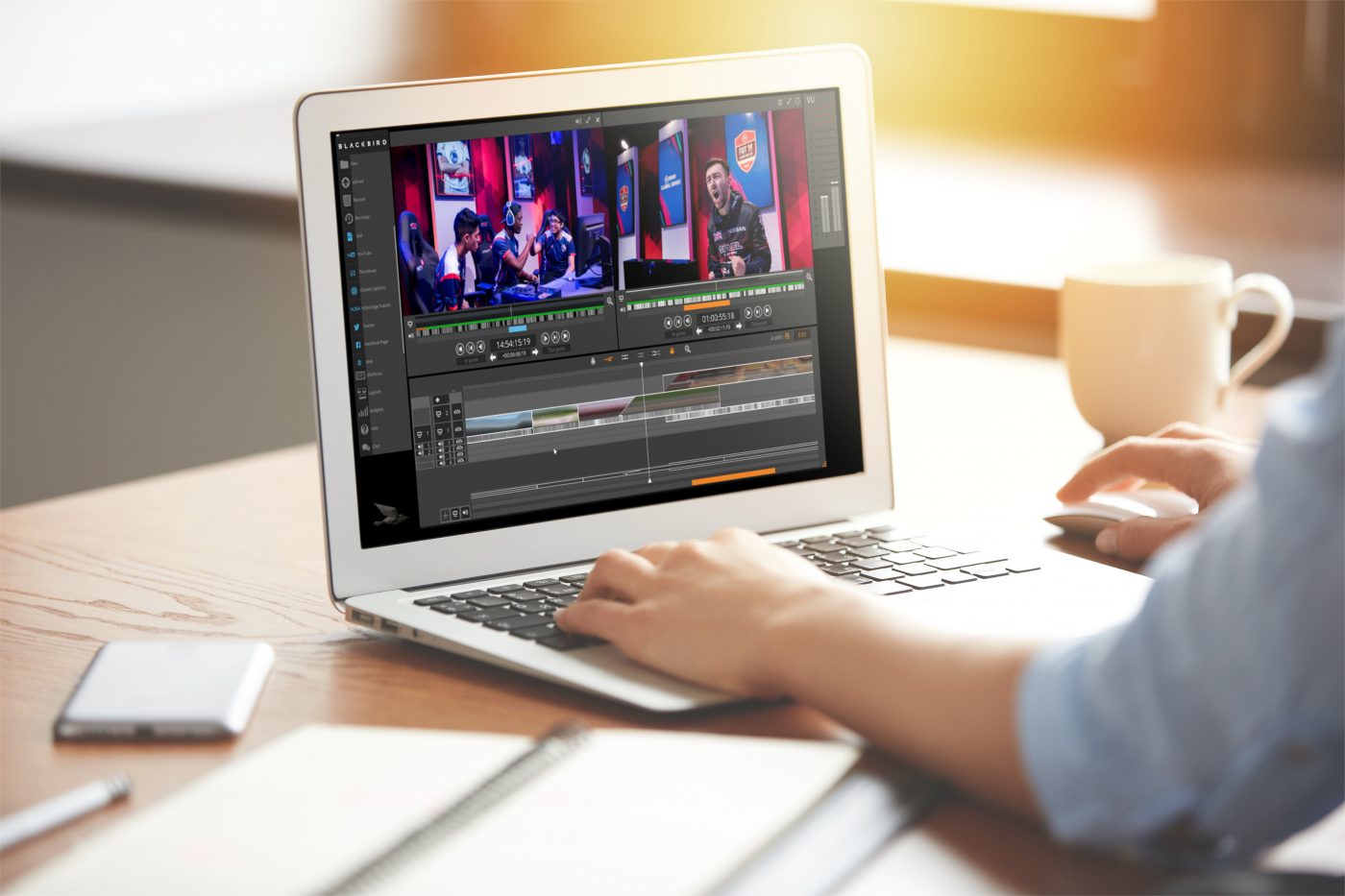 Blackbird is best-of-breed
Jon Hanford - Group CTO, Deltatre