Product updates: 2nd November 2020
---
Posted: 24/11/2020
The latest upgrade to the Blackbird platform was released on 2nd November 2020. This includes some notable features that extend Blackbird workflows.
Blackbird Edge
Blackbird Edge can ingest and publish media from a number of source media types and protocols. Support for live workflows with upstream broadcast capture and encode platforms has recently been enhanced to improve publishing speed and throughput of content.
In large scale deployments, Blackbird Edge systems can be grouped together for both scale and resilience. In architectures utilising a common central store – our Edge software can now source media for rendering and publishing directly from a common central storage system which avoids the requirement to transfer actively between Edge nodes within a group.
In addition to this, optimisations on handling live growing MXF files from external capture software or hardware encoders have been performed. Both of these enhancements extend the breadth of workflows possible in hybrid on premises broadcast infrastructure and full cloud based deployments.
Our support team is gradually rolling out these updates so please get in touch with any questions you may have – support@blackbird.video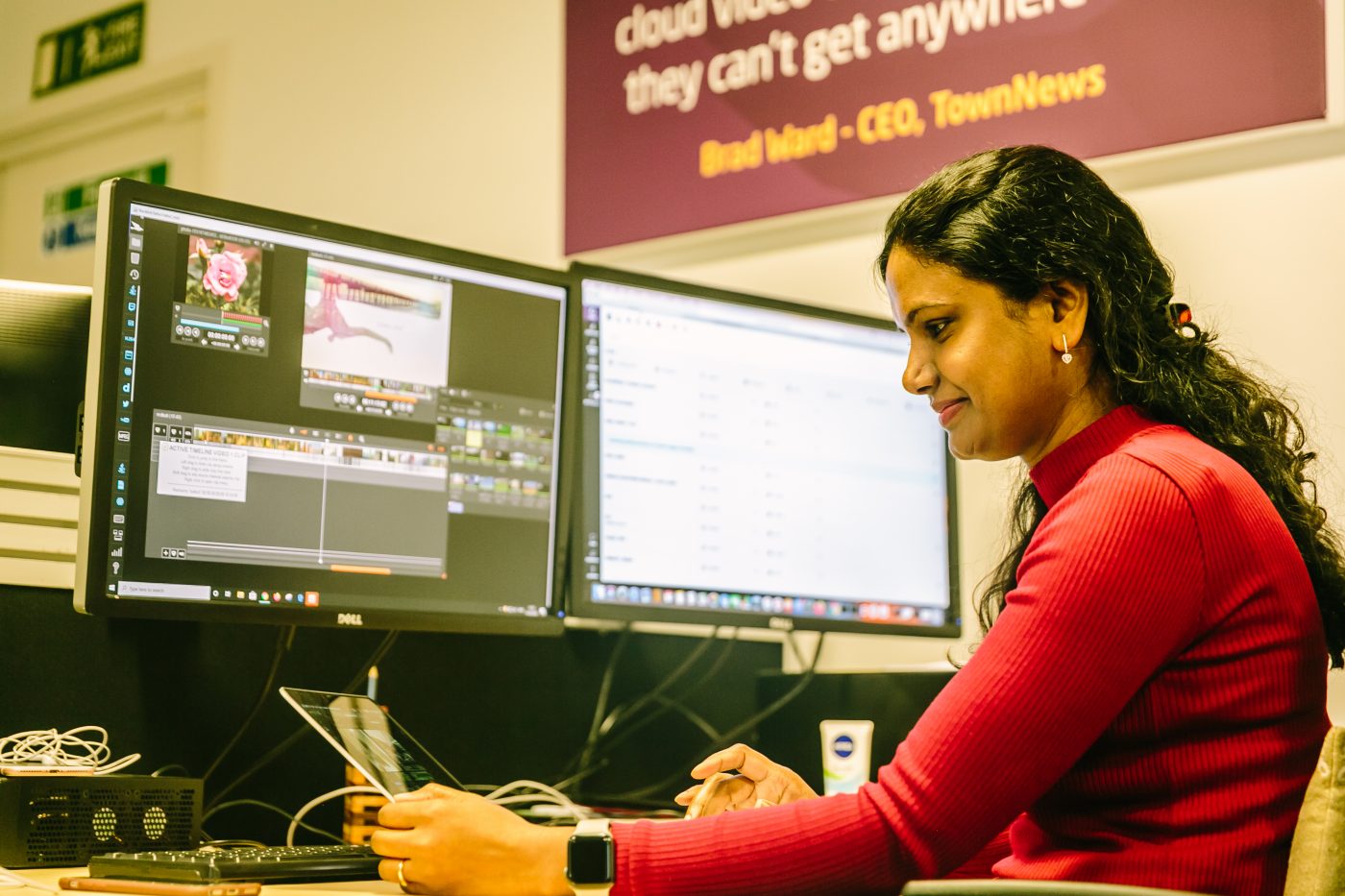 Blackbird is best-of-breed
Jon Hanford - Group CTO, Deltatre