Product updates: 3rd August 2020
---
Posted: 03/08/2020
The latest upgrade to the Blackbird platform was released on 20th July 2020. This includes some notable features that extend the Blackbird workflows.
Blackbird multichannel audio publishing
The Blackbird editor supports full multichannel audio editing within a browser. Publishing options from the editor to the related output media can support both mixed down or split audio configurations. The latest releases extend the existing 8 channel multi track audio up to twice its existing capability – now supporting 16 audio channels. Output file configurations will vary by codec and wrapper but this greatly extends the flexibility of the platform for multi language and downstream mixing of content.
Blackbird Edge system metrics
The latest Blackbird Edge update provides system load metrics to administrators to be able to validate that the associated ingest and rendering nodes are operating at their optimal configuration. The Blackbird control centre provides metrics on system capacities and maximum processing configurations to also aid scale planning and workload distribution.
Blackbird Edge container images
Our existing Blackbird Edge container images have been extended for full unicode support for input and publishing to increase workflow flexibility and enhance the breadth of geographies and languages supported. These images are used in our deployments on Amazon Web Services, Microsoft Azure and Google Cloud Platform.
Our support team is gradually rolling out these updates so please get in touch with them with any questions you may have – support@blackbird.video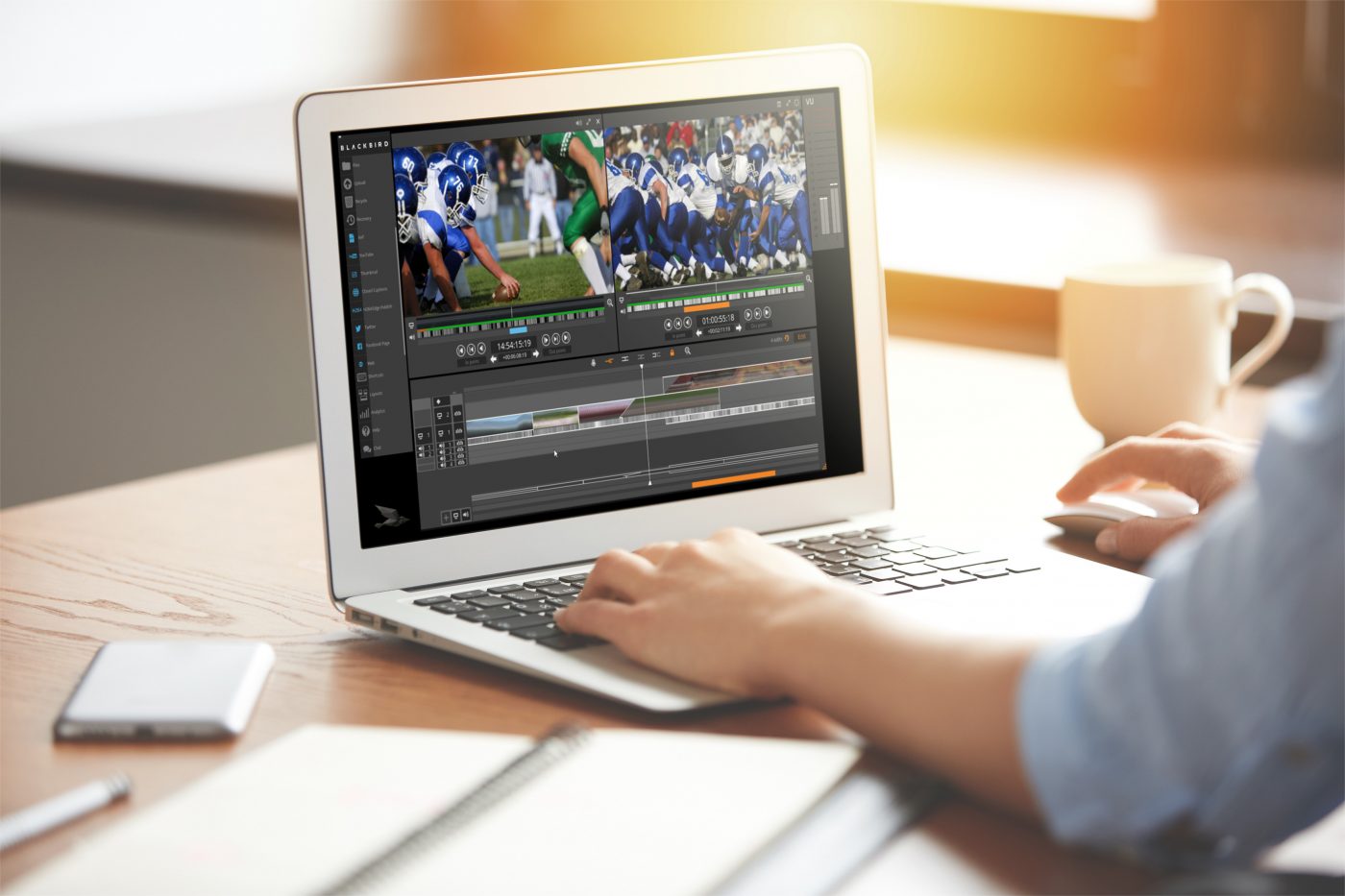 Blackbird is best-of-breed
Jon Hanford - Group CTO, Deltatre