Product updates: 7th April 2020
---
Posted: 29/04/2020
The latest upgrade to the Blackbird platform was released on 7th April 2020. Alongside numerous feature and usability enhancements are the following key improvements:
Blackbird Forte clipping mode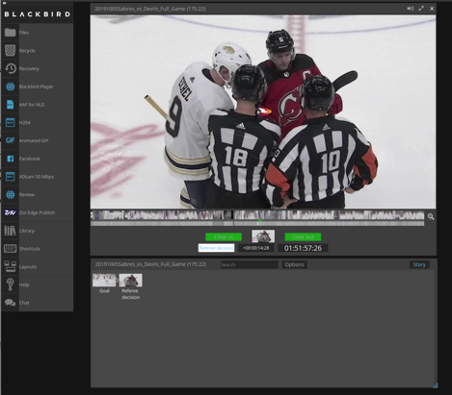 This user interface mode is designed specifically to ease the on boarding process for non video editors with a streamlined interface that enables end users to rapidly gain access to content and clip media for distribution to social, online, broadcast and other outputs.
Blackbird caption / data handling
Blackbird has supported live stream caption data and source metadata logging as part of the core workflows for many customers for a number of years. This is key to some of the speed efficiencies of the platform.
This new release enables clip selections and sequences to automatically reference caption data from source media – including the ability to pull in new or updated captions to an existing edit sequence or timeline.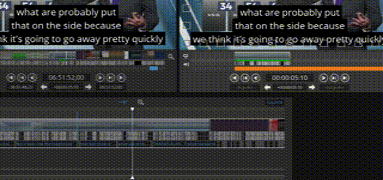 Blackbird Publishing
Our Twitter Amplify and basic Twitter integration has been growing in popularity with customers and as part of supporting a consistent user experience for Twitter users, we have been working with Twitter to ensure that content adheres to usage and distribution guidelines.
Part of this has been to enhance our handling of mentions to provide publishers protection against spam controls actively monitored by Twitter. Our recent release gives Blackbird the capability to pre-validate any @mentions within Twitter video tweets before publishing media to assist with ensuring that video has maximum reach.
Blackbird Edge:
Support for continuous 24/7 record in multi hour sections
Edge can now support automatic capture in configurable section lengths up to 24 hours per clip (1, 2, 4, 6, 12, 24 hour). This ensures that any users in 24/7 live operation can have the easiest possible experience in finding the current live content in Blackbird with reduced requirements to navigate between capturing media.
This new multi hour section is configurable on SDI and HLS capture within the stream configuration within the Blackbird Control Centre.
Automatic deinterlacing for progressive publishing
Part of Blackbird's key value is to be able to bridge the digital and online worlds. Enhancements to the publishing infrastructure to ease the user experience of publishing is automatic deinterlacing of field based video content. Given that so many online platforms require progressive media but that interlaced is still so prevalent in broadcast markets – this eases the workflows for end users in any hybrid workflows.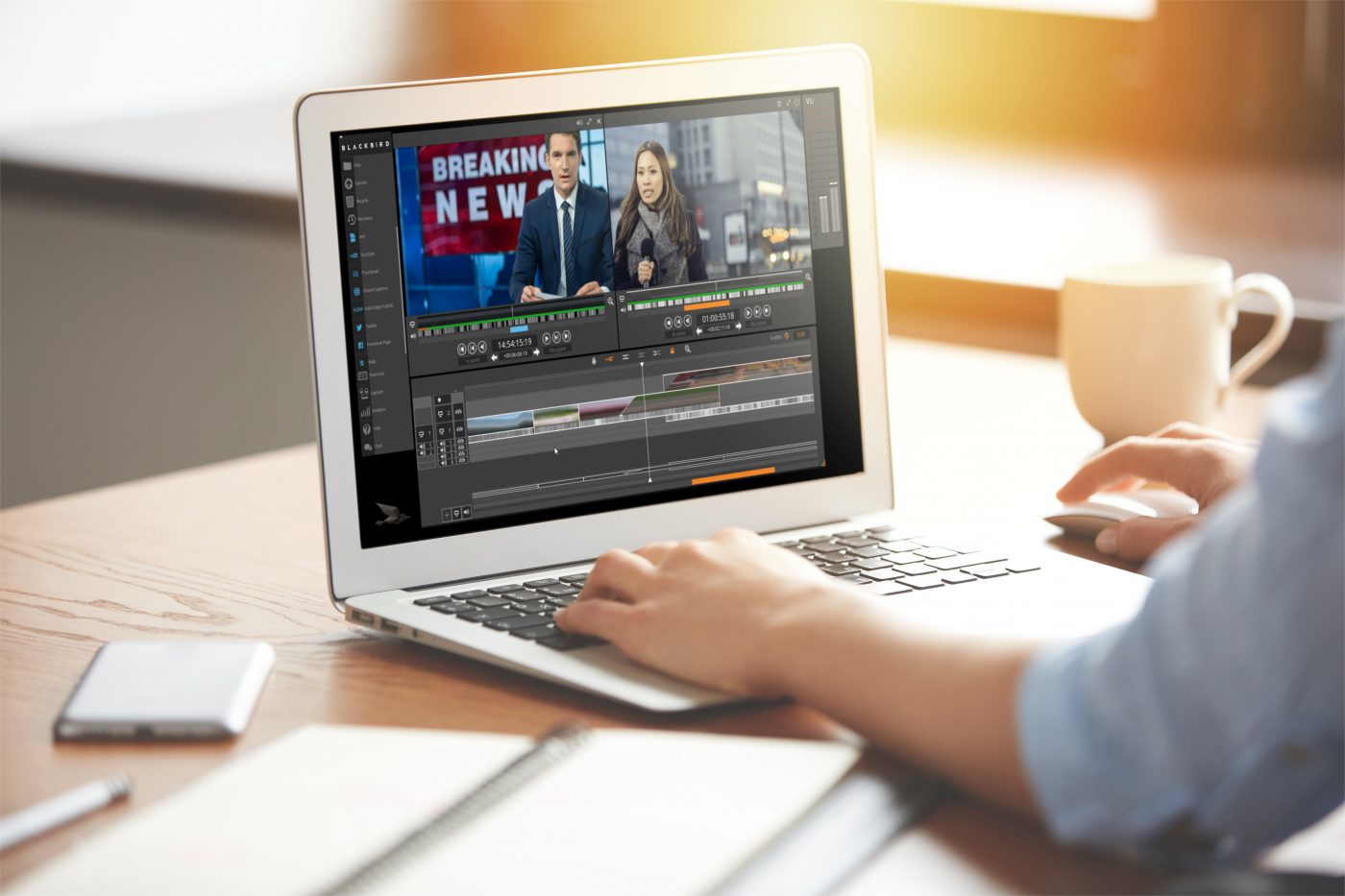 Blackbird is best-of-breed
Jon Hanford - Group CTO, Deltatre