Product updates: June 21st 2023
---
Posted: 19/06/2023
The latest upgrade to the Blackbird platform is due to be released June 21st 2023. This release includes UI changes and lots of backend efficiency gains and improvements.
This update will be made available during a maintenance window of 11:00-16:00 BST (6:00-11:00 EST) on the day.
Audio Waveforms:
An update has been made to the audio waveform in Blackbird. Now, there is a vertical scale for volume, which can be enabled per Blackbird account. This feature allows for an alternative visualisation of the audio levels in a waveform style view for those more familiar with audio tools/editing. This has been in a trial phase and support can assist in enabling the option as desired by end users.
Control Centre updates
We are making continuous improvements to upgrade our control centre user interface for long term supportability and to improve user experience for the administrative functions of Blackbird. Further upgrades including some new Media manager functions are available for preview and will be receiving additional updates in the next 2 months of releases.
Infrastructure upgrades
We are actively working on upgrading the Blackbird codebase for longer term supportability and compliance as part of our ongoing investment in the platform.
If you have any questions regarding the upcoming release or how these updates may impact you and your teams, please feel free to contact us at support@blackbird.video.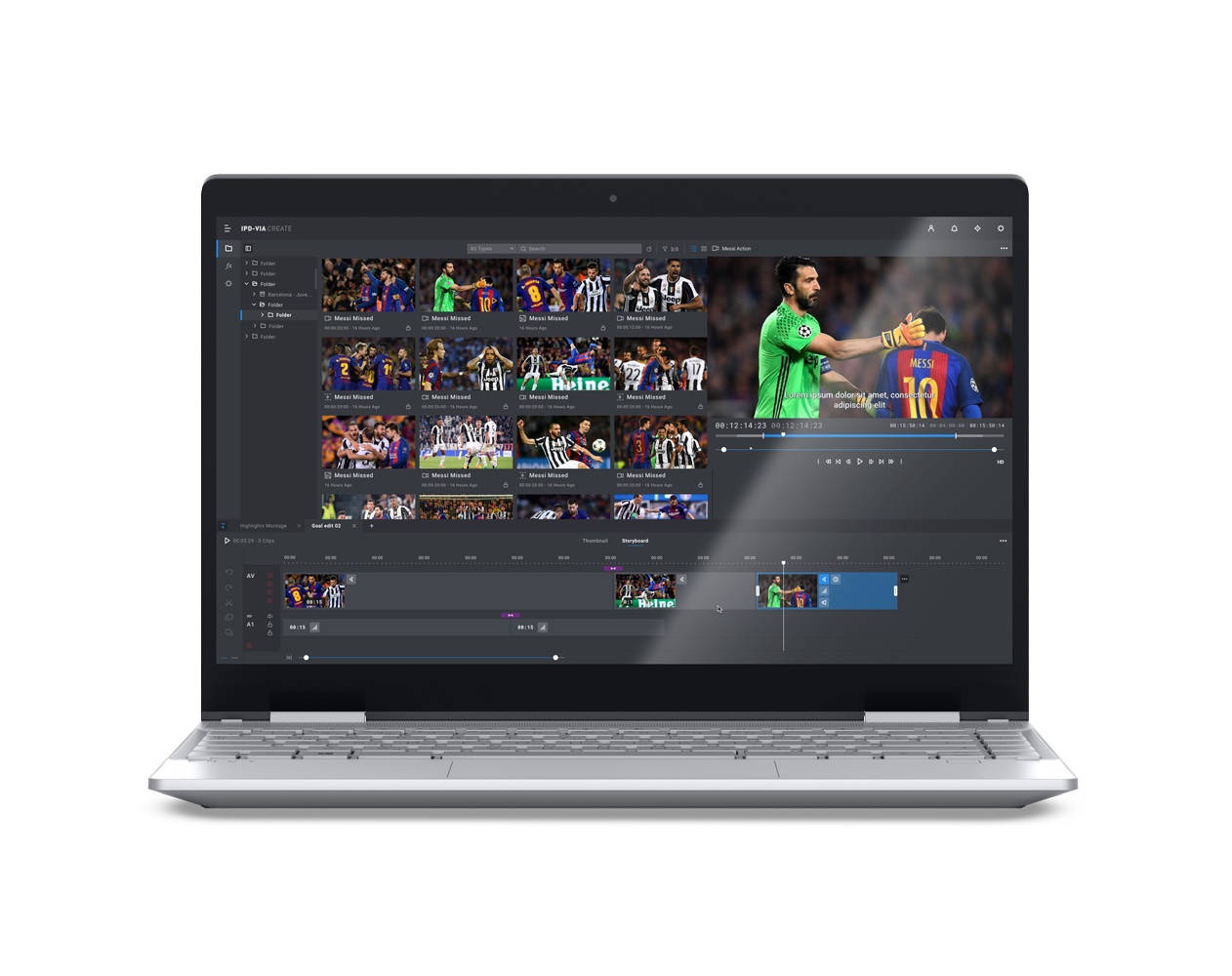 Blackbird is best-of-breed
Jon Hanford - Group CTO, Deltatre